contrapuntal by Benjamin Skepper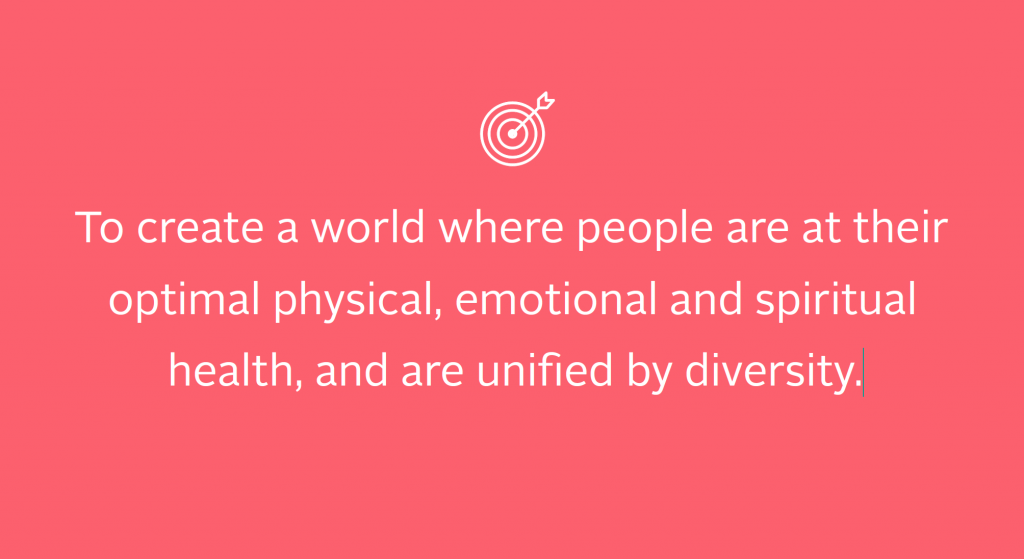 About Contrapuntal
Founded in 2008, contrapuntal is a creative for-profit social enterprise directed by artist, public figure and qualified lawyer, Benjamin Skepper. The uniqueness of our creative enterprise lies in the fact that we capture the imagination of brands, governments and patrons globally to 'change the way they change mindsets'.
Leading a global team of creative thinkers, experts, academics and change makers, we are the architects of innovative, world-first creative expressions that sit at the confluence of art, culture, science and technology, with the core purpose of driving social change.
Our projects are developed through rigorous collaborative exploration and experimentation into how each area collides and unites as unique manifestations.
Our immersive creative solutions transcend traditional structures and borders that divide us, in order to facilitate human healing in society and the environment.
By inspiring innovation, provoking human consciousness, and galvanizing humanity to shift social paradigms, we create waves of positive social impact around the world.
PURPOSE
To drive global social change using the interruptive and transformative power of art, music, science and technology.
VISION
To create a world where people are at their optimal physical, emotional and spiritual health, and are unified by diversity.
MISSION
To lead a global team of creative thinkers to devise immersive experiences at the intersect of art, culture, science and technology.
OUR VALUES
Integrity – we adhere to our word, reinforced by action with transparency and precision
High frequency – we are intuitive and visionary, leading people to see infinite possibilities and think differently
Humility – while we are confident in our achievements, we wear them lightly. We listen first before speaking
Collaboration – the best ideas and outcomes come from being curious, inclusive, connected and embracing of opportunities. Our dealings are professional, transparent and ethical
Courage – experimentation and entrepreneurship help us to challenge the status quo
Social consciousness – we think and care greatly about the world, the spirit of the time and beyond, and are inspired to make change for the better